Helping others. It just feels right. Every day, our trusted advisors work to instill confidence and security with cost-effective insurance solutions for your personal and business needs. At Autumn, we listen, we learn, and we love what we do.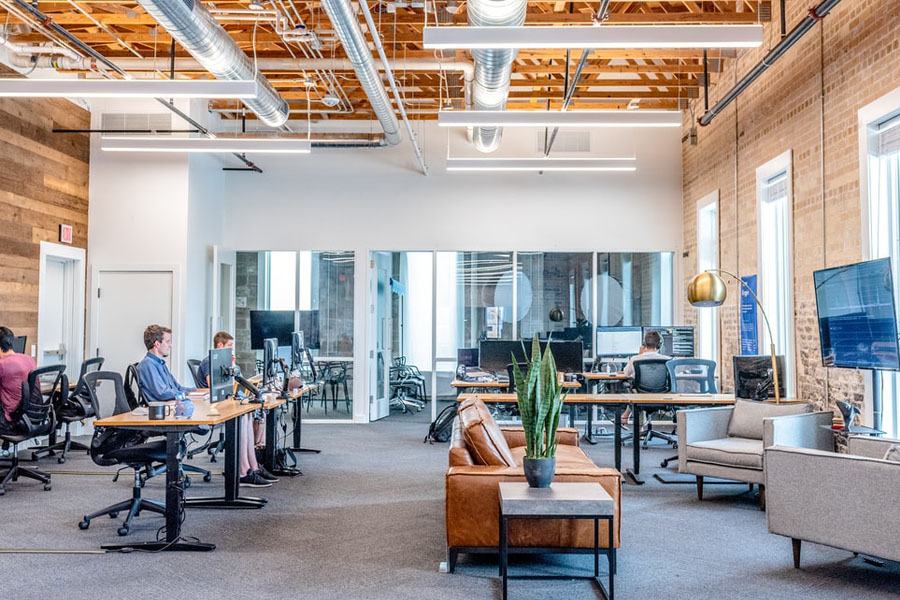 Business Insurance done right.
Unrivaled protection. Unparalleled service. Two reasons Michigan business owners rely on Autumn Insurance. To earn their trust, our team of professionals provide straight talk, clear options, and a concierge level of client care.
We offer one-stop shopping for every aspect of Commercial coverage, including:
Protecting what matters most.
You work hard for all you have. We work hard to protect it. It's that simple. Autumn was founded in 1970 to help people like you protect and preserve their family's future. With Auto, Home, and Life insurance. Plus, coverage for boats, valuables, and more.
And that motivates our team to work harder, longer, and smarter.
Instead of advertising, we rely on smiling, happy clients referring us to friends, family and co-workers. Which doesn't happen if we don't deliver excellence.
Crafting better coverage.
Insurance can be complicated. But you don't have to go it alone. As independent agents, we work for you and with you. We research all the top carriers. Then help you choose the best way to protect your assets, manage your risks, and achieve your goals.
Building better relationships.
Any agent can sell insurance. But it takes a caring professional to invest time getting to know you. Our experts will design a personalized, long-term program. We stay involved so you have the freedom to focus on your family, your business, and your future.
Enough about us. What about you?
Your family, your lifestyle. Both vitally important. But what's the best way to safeguard them? We have the experience and expertise to understand the risks you face and guide you to the best coverage. So let's talk. First, about you. Then about insurance.
Real feedback from our awesome clients:
Shelly Bakerian is great to work with, and always so responsive with answers to questions. No matter how busy she is, she always treats us like we are her only customers. It is great having her as our primary contact, and we are very happy with how Autumn Insurance takes care of us.
I have had nothing but a great experience working with Celeste at Autumn Insurance and Benefits. I have my home, car and life with them and really appreciate the fantastic customer service. My car had to be totaled and Celeste made sure I had everything I needed. They even had my rental car time extended when I couldn't find another car right away! It's easy to five this insurance group 5 stars 🙂
We needed to add a vehicle to our policy and at the same time make some changes to another vehicle associated with this change, Autumn I&B as they have always done in the past, were lightning quick on getting the "new" vehicle insured and saved us some money on the quoted premium to boot! Very satisfied!! A++
Everyone at Autumn insurance is a joy to work with. Very responsive, helpful and courteous. I would highly recommend to give them a chance. Their customer service is one that will definitely keep you coming back for more.
I've been dealing with Barbara Buchalter at Autumn Insurance & Benefits for several years now, and have always had prompt and efficient responses every time I have contacted Barb and Autumn Insurance, no matter if it was a claim or change in vehicle coverage or question.
Sue Armstrong was fantastic to work with. She made the process of obtaining insurance for my small business easy and painless. The pricing came back good as well. I highly recommend Autumn Insurance, especially for small businesses looking for insurance. Chris Namyslowski was also great as well with communication towards the end of the process
I have been fortunate to have business interactions with Autumn Insurance and it's associates and can not emphasize enough how great they have been to work with. Quick and informative responses any time of the day and an ease of mind knowing they will handle your gravest concerns, make them worth every penny. A++
Business fires can be devastating. And you're not sure how to handle business fire insurance claims, it adds insult to injury. It can be even costlier and more severe if your business suffers a fire and you're not adequately covered. No business owner buys fire insurance expecting a disaster, but it's essential that you're prepared…
Read More

→
Ever wonder what happens if a minor is a beneficiary on a life insurance policy? Would the money go to their guardians or directly to the minor's bank account? This can be a crucial question to ask when you are about to buy a life insurance policy. 
Read More

→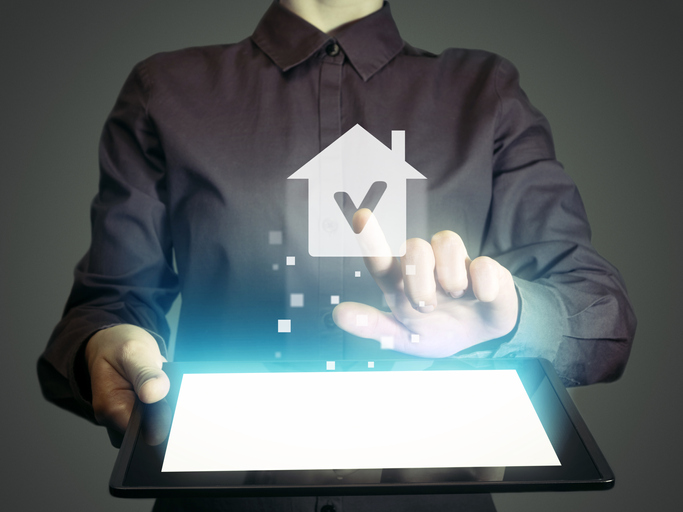 Many industries in the United States, including real estate, are at risk from cyberattacks. Real estate is a prime target for cyberattacks because of its access to classified data and the ability to hang on to the financial data of its customers. Cyber insurance for real estate plays a crucial role in safeguarding real estate…
Read More

→
Purchase Travel Insurance through GeoBlue