For three generations, Autumn has partnered with local business owners. Today, we're eager to develop and implement the proper risk management strategy for you — to protect your company, your employees, and your reputation. We offer one-stop shopping for every aspect of Commercial coverage, including:
Browse all of our commercial products
›
The right Business Insurance begins with asking the right questions:
Do you know exactly what's covered by your current policy?

Or better yet, what's excluded?

Are you compliant with the latest laws?

How about coverage for business interruption?
Unforeseen events can disrupt any business. Accidents, lawsuits and natural disasters can shut you down for days. Or weeks. Maybe forever. Don't wait for a loss to discover your insurance protection is inadequate. Commercial Insurance from Autumn can maintain the well-being of your company. And the safety of your corporate assets.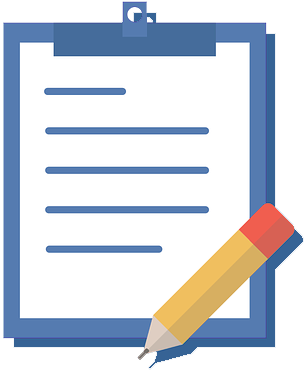 We've got your back. So you can focus on business.
No two businesses are alike. We get that. We creatively analyze your situation, with coverage and limits based on your unique needs. As a business owner, you have enough on your mind without worrying about insurance. With Autumn, it's not just coverage — it's confidence.
Not just agents, advocates.
As an independent agency, we work for you. That's huge. When your company has a claim, we make sure you get full, prompt payment. Without red tape or delays. 
Protect what you've achieved. Autumn has powerful, affordable business insurance to meet the needs of any size company, from start-ups to industry flagships. Our commercial account managers live and breathe business. And they're on your side.
Better choices.
Better bottom line.
Because we're an independent agency, we represent a wide variety of carefully selected providers. Working with multiple carriers lets us offer exceptional coverage at competitive rates.
We do the searching; you do the saving. Makes sense, doesn't it?
Michigan is on the move. Big companies ramping up and small businesses launching every day. As an owner, you're making a difference in our region's future. Keep your business profitable by protecting it with the right Commercial Insurance policy. 
Factories to flowers. Retail to restaurants. Bankers to builders. Whatever your specialty, Autumn can help you succeed and grow. Smart entrepreneurs can rest easy knowing we're constantly comparing the latest rates and key coverages from the top carriers.