Helping others. It just feels right. Every day, our trusted advisors work to instill confidence and security with cost-effective insurance solutions for your personal and business needs. At Autumn, we listen, we learn, and we love what we do.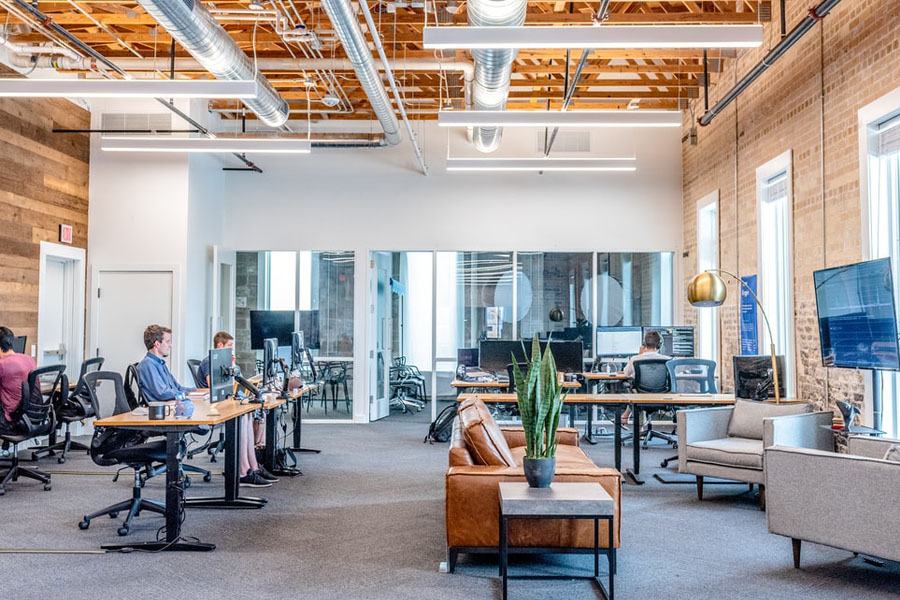 Business Insurance done right.
Unrivaled protection. Unparalleled service. Two reasons Michigan business owners rely on Autumn Insurance. To earn their trust, our team of professionals provide straight talk, clear options, and a concierge level of client care.
We offer one-stop shopping for every aspect of Commercial coverage, including:
Protecting what matters most.
You work hard for all you have. We work hard to protect it. It's that simple. Autumn was founded in 1970 to help people like you protect and preserve their family's future. With Auto, Home, and Life insurance. Plus, coverage for boats, valuables, and more.
And that motivates our team to work harder, longer, and smarter.
Instead of advertising, we rely on smiling, happy clients referring us to friends, family and co-workers. Which doesn't happen if we don't deliver excellence.
Crafting better coverage.
Insurance can be complicated. But you don't have to go it alone. As independent agents, we work for you and with you. We research all the top carriers. Then help you choose the best way to protect your assets, manage your risks, and achieve your goals.
Building better relationships.
Any agent can sell insurance. But it takes a caring professional to invest time getting to know you. Our experts will design a personalized, long-term program. We stay involved so you have the freedom to focus on your family, your business, and your future.
Enough about us. What about you?
Your family, your lifestyle. Both vitally important. But what's the best way to safeguard them? We have the experience and expertise to understand the risks you face and guide you to the best coverage. So let's talk. First, about you. Then about insurance.
Call us
Office: (248) 478-1177
Hours
9:00 a.m. to 5:00 p.m.
Monday - Friday
Visit us
27333 Meadowbrook Road, Suite 230
Novi, Michigan 48377